Discussion Starter
•
#1
•
15 Sensible Cars Made By Chrysler
Chrysler has been around for decades, and during that time, it has built both performance-oriented muscle cars and well-rounded sensible cars.
Chrysler
was founded by Walter Chrysler in 1925. It was discovered along with the remains of the Maxwell Motor Company. Since it was a member of the Detroit Big Three, it ended up being acquired by Daimler-Benz in 1998. In 2007, the divesting of Chrysler took place, and it transformed into Chrysler LLC till 2009.
However, the name changed to Chrysler Group LLC, until Fiat S.p.A. merged with it. Ever since 2014, Chrysler has been one of the subsidies of Fiat Chrysler Automobiles. It is officially known as FCA US LL, with the group owning various vehicles such as Jeep, Ram, Dodge, Fiat...
The Chrysler brand has a strong and prominent place within the fabric of American society, seen by how it is currently one of the most successful brands present within its economy.
Here are a few of the sensible cars from Chrysler:
15 2008 Chrysler Aspen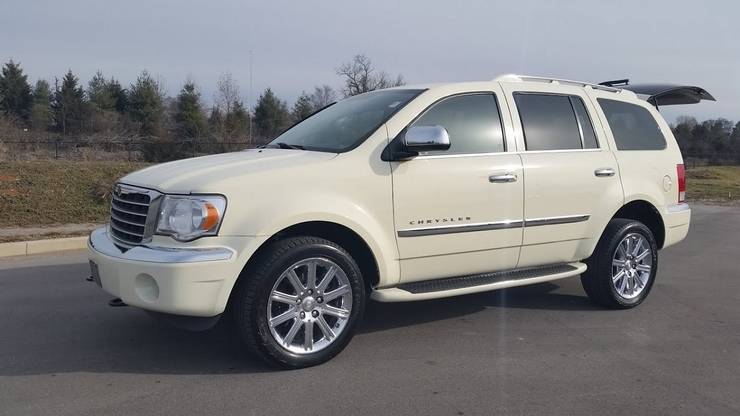 The Chrysler Aspen was a full-size
SUV
modeled on the Dodge Durango. The concept behind it was to take a solid SUV and to add a few luxurious elements in it in order to make it stand out even further. Unfortunately for Chrysler, the sales didn't make the mark, and the car was taken off the market in 2009.
14 1997 Chrysler Cirrus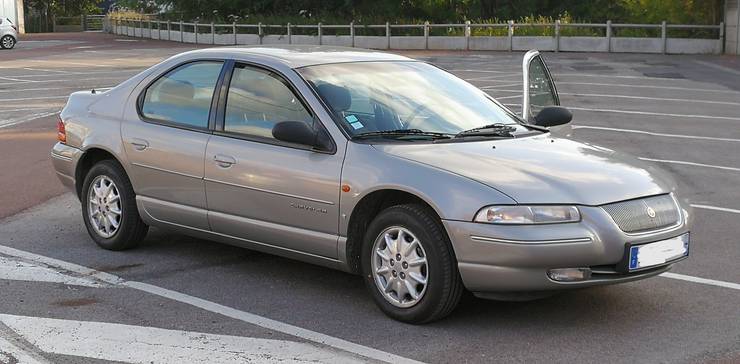 The 1990s was a strange time. It is known for a lot of things - one of them being the fad of meteorological-sourced nameplates. Three cars were made based on this trend, with the Chrysler Cirrus being the priciest of them all. The cars didn't make much of a dent, however, since their sales for the five years were just 233,000.
13 2017 Chrysler Pacifica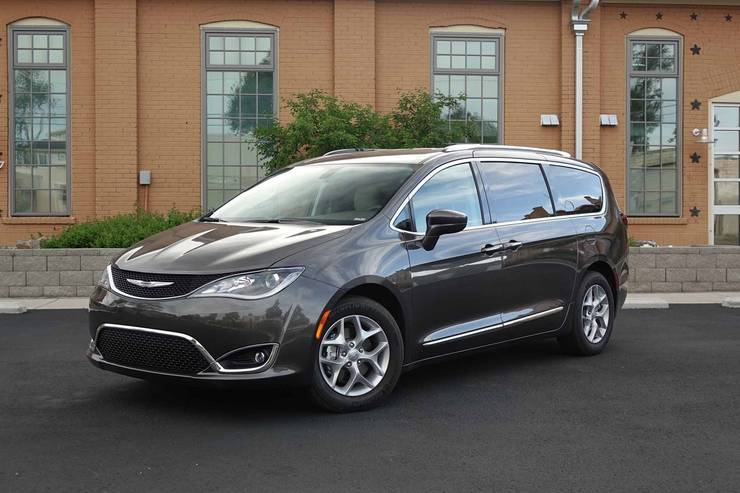 This is one of the most recent cars introduced by Chrysler and has enjoyed its share of popularity so far. It comes with a powerful engine, capable of reaching up to 287 horsepower. It also features advanced safety and security measures, making it a strong bargain for you to consider.
12 2010 Chrysler 200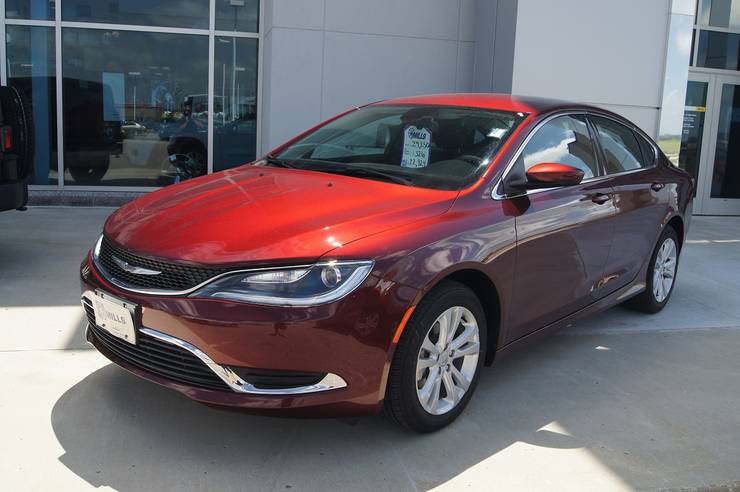 The Chrysler 200 had a very exciting aesthetic - having modernized the appearance of the 300. The aerodynamic looking shape ensured that the vehicle stood out immensely. The concert of the car was created to accept either full-electric, hybrid, or traditional gasoline powertrains. It was a decent five-passenger sedan but lacked durability.
11 1997 Chrysler LHS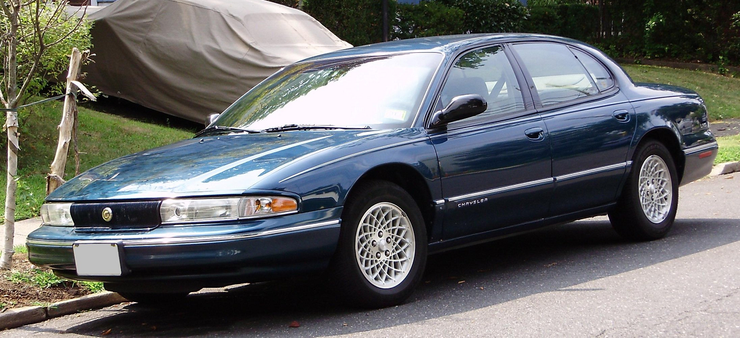 The Chrysler LHS was known as the priciest of the LH platform cars, but it was definitely a price worth paying. It met its end in 1997, however, it was carried forward with the Concorde Limited. It featured a standard 250 horsepower engine, and decent fuel economy as well.
10 1980 Chrysler Cordoba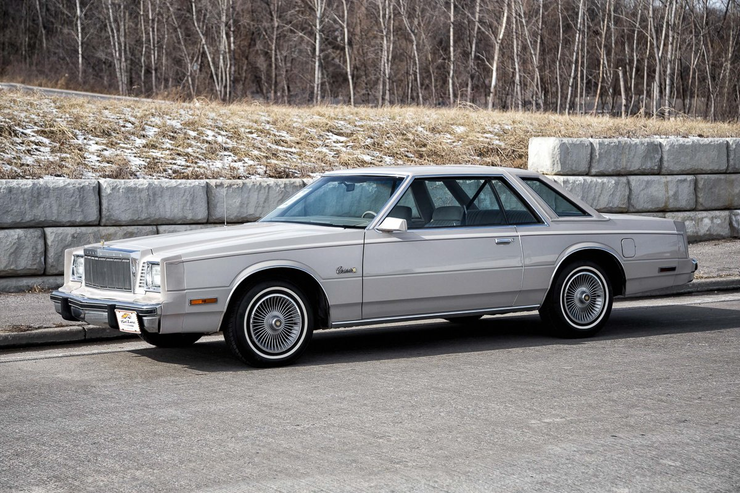 The Chrysler Cordoba was a personal luxury coupe, and the first vehicle produced by Chrysler which wasn't as full-size as their usual vehicles. It had a very cute nickname: Doba, which the fans enjoyed calling it. It made a couple of appearances in NASCAR too, but enjoyed limited success.
9 2008 Chrysler Sebring Convertible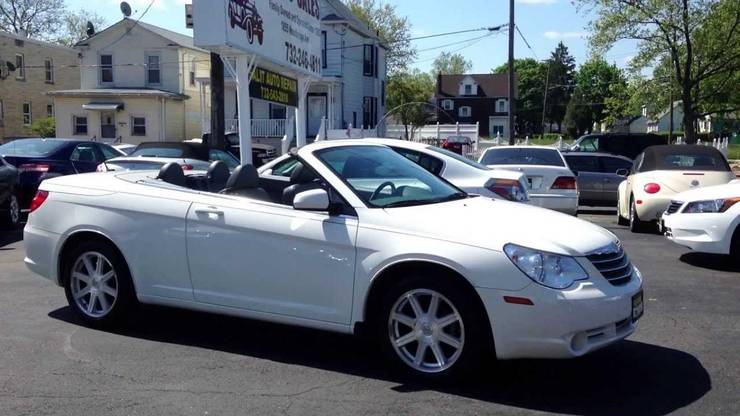 The Sebring was Chrysler's contribution to the mid-size sedan market. It showcases a 2.4-liter four-cylinder engine, with the capability of producing up to 173 horsepower. It came with a four-speed automatic transmission. Sadly, the Sebring wasn't considered as strong competition for the other vehicles out there.
8 1997 Chrysler LeBaron Convertible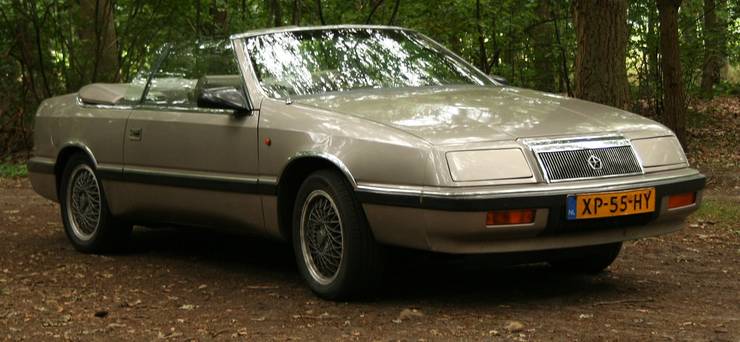 The third generation LeBaron was introduced to the market with a relatively aerodynamic body compared to its previous models which the world had seen earlier. It was good enough for ARC, and made a few waves by winning a number of races from 1988 to 1998.
7 2005 Chrysler 300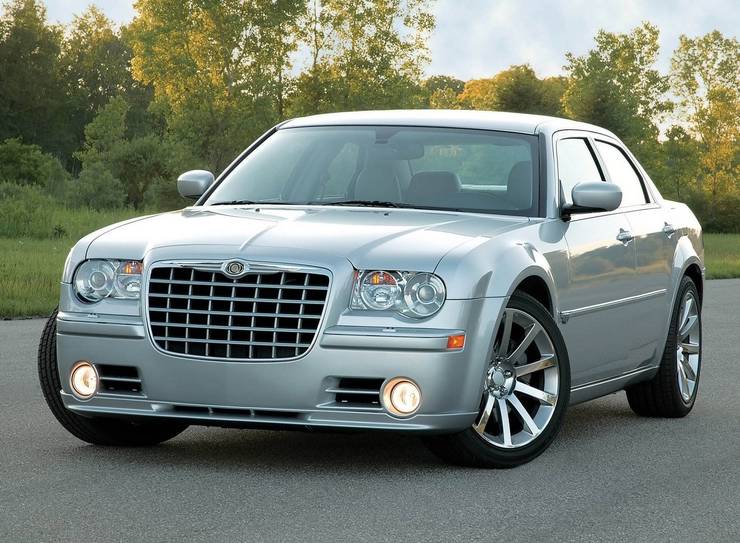 The 2005 Chrysler 300 is seen as the most suitable car to have lived up to the amazing legacy of Chrysler. It is a powerful and aggressive car, with the option of adding a Hemi V8 engine which can reach up to 425 horsepower. If you want a commanding car, look no further.
6 2020 Chrysler 300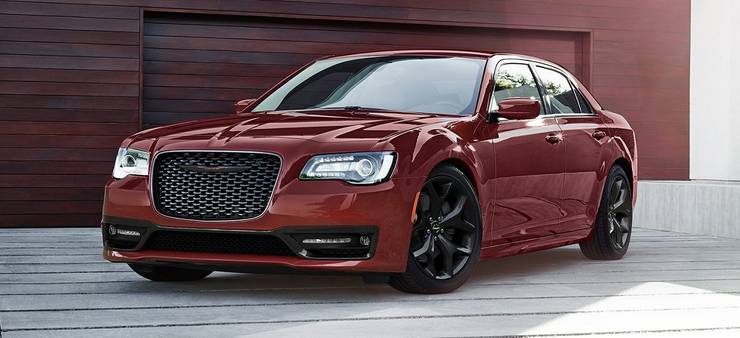 The 2020 Chrysler 300 has a lot to offer aesthetic-wise, featuring premium LED fog lamps, a black chrome grille surround, and a body-color spoiler too. It consists of a 5.7L Hemi V8 engine that can produce 394 pound-feet of torque and 363 horsepower. It also comes with all-wheel-drive.