Discussion Starter
·
#1
·
Daily contacts with dirty shoes, mud, crumbs, and spills can take a toll on a car's carpet, creating a messy eyesore and dragging down your vehicle's resale value. That's why a set of good floor mats can pay for itself over time. Today we are here to give you a new option to consider - a set of Floor Mats by ExactMats.
ExactMats floor mats are crafted to keep the floor clean and damage-free without drastically altering the look and feel of your ride. Each model's replacement liner is carefully measured and optimized by hand. These mats ensure a precise fit, impact resistance, and unparalleled durability. They also feature a hassle-free installation.
Begin your damage control effort now with a set of ExactMats Floor Mats!
ExactMats® - Clear Floor Mats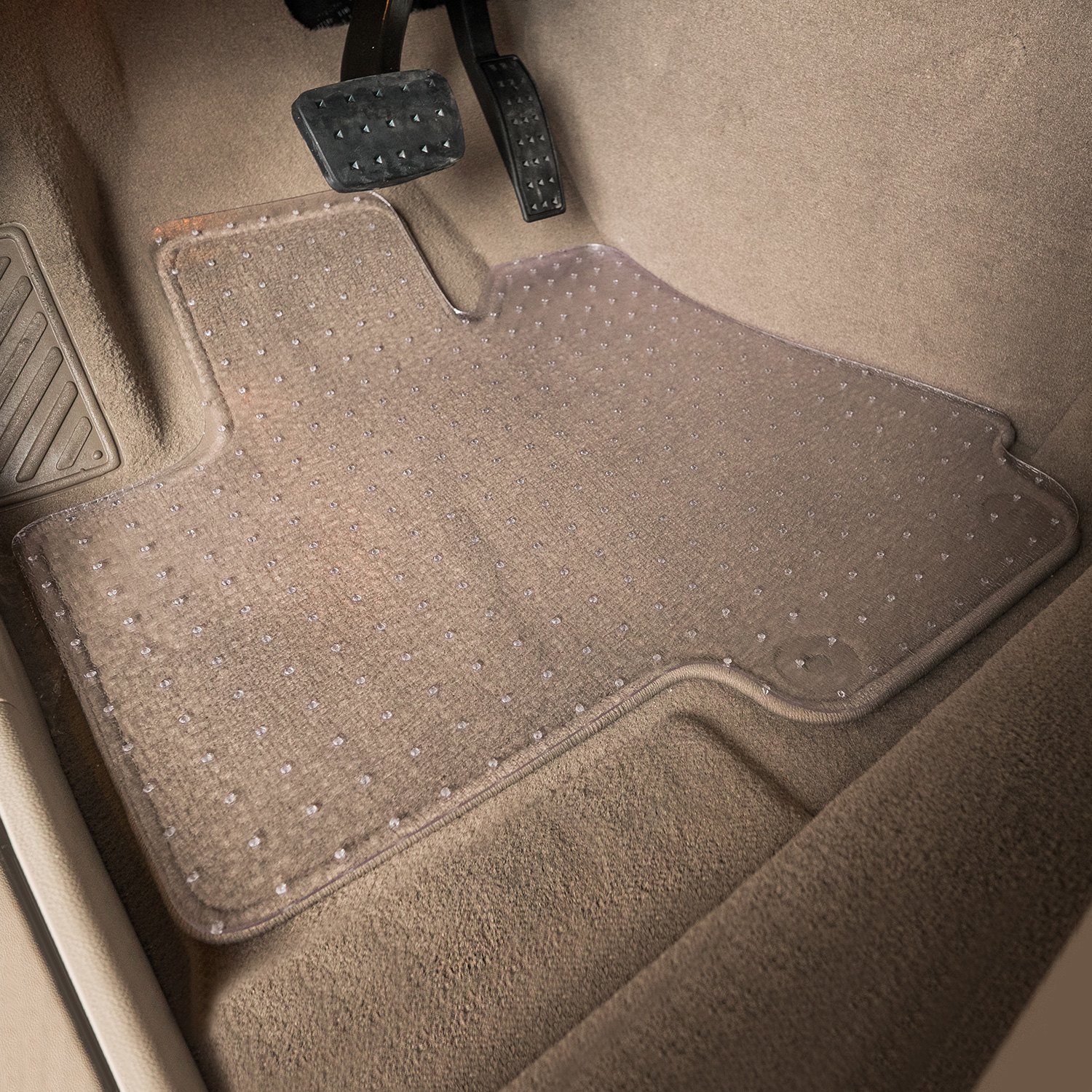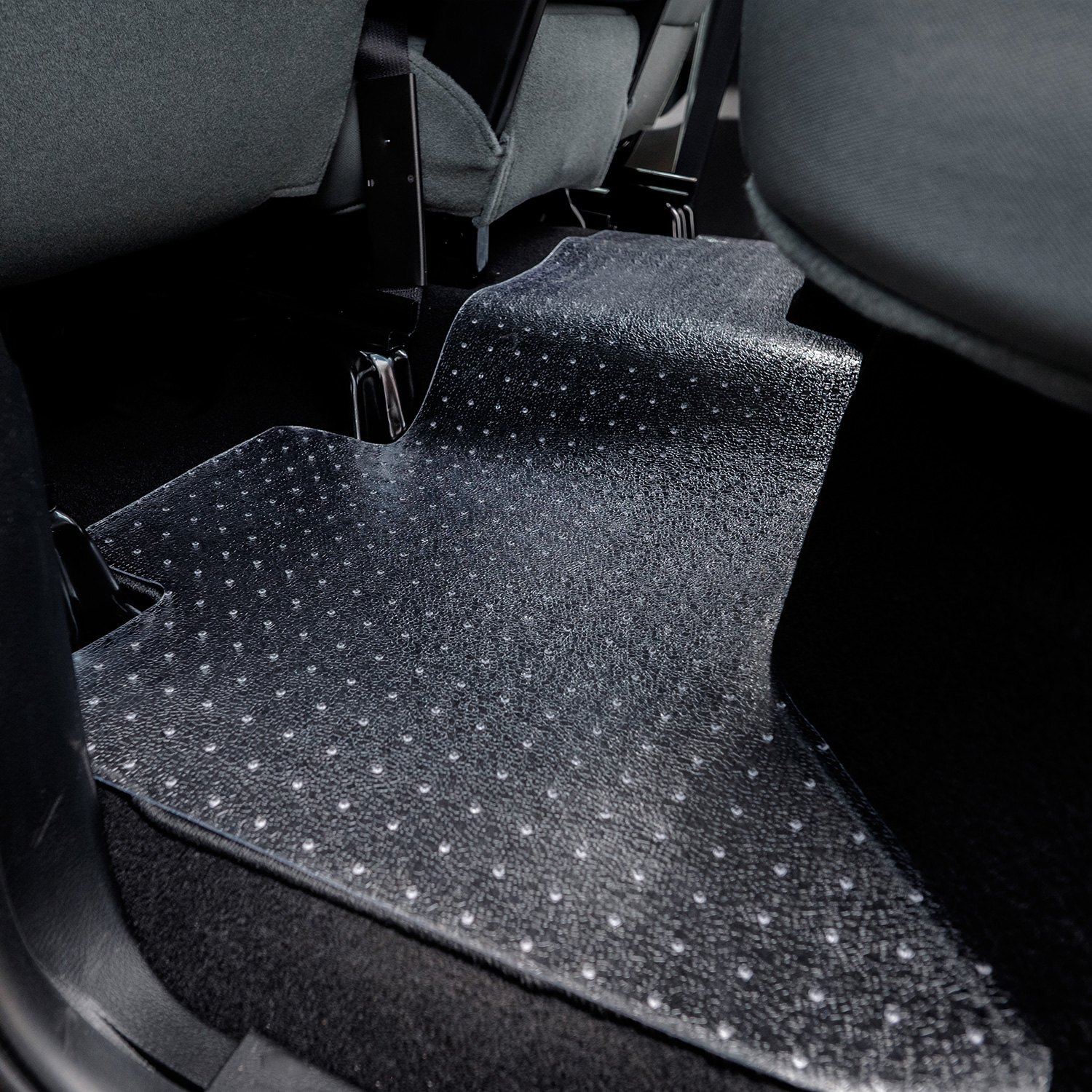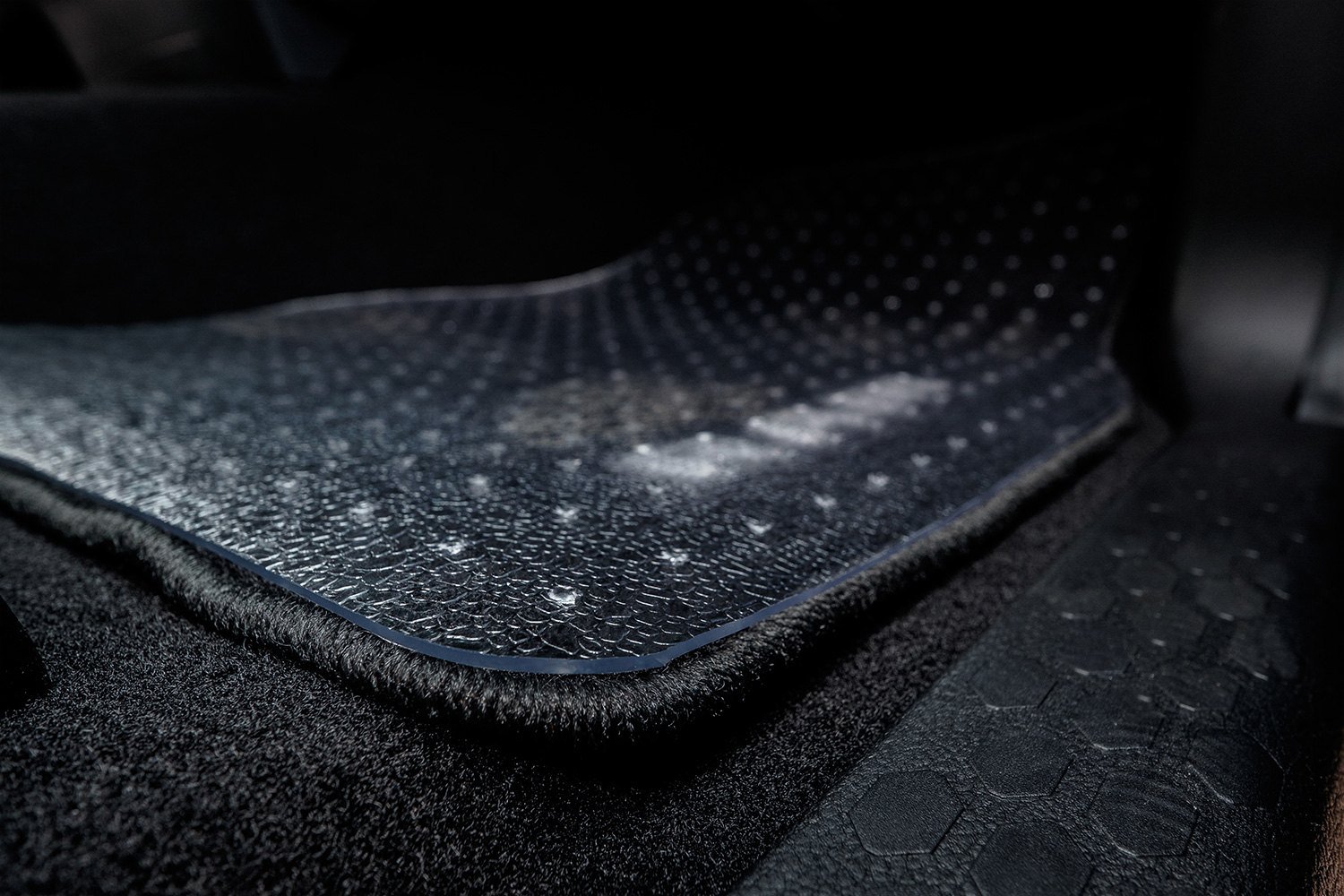 Features:
Factory-specific templates
100% clear virgin vinyl. The clearest in the industry, with no additional additives or dyes
80 mil thick virgin vinyl ensures that your ExactMats will never rip or tear
Skid-resistant surface anchored by custom designed, heavy-duty, "stay-put" grippers
Protects against: dirt & grime, stains, wear & tear, mud, burns, moisture, and whatever else you want to throw at it
Industrial strength surface that wipes clean with everyday household cleaners – or even just soap and water
ExactMats are 100% Made In The USA