Discussion Starter
•
#1
•
Well, not new in the nitro world.
Have an 07 brilliant black and been a member on a previous nitro site for awhile.
Got a 2" lift, cai,2 6" PIAAXTPs, magna flow, 12" alpine sub and deck, painted interior trims, blacked out emblems, list goes on and on.
My current winter tires would not fit without the lift. I still had to trim my mudflaps and inner fenders to stop them from rubbing also!
Decided to join here to see what kind of different mods people have achieved!!
Winter ready:
Blacked out interior: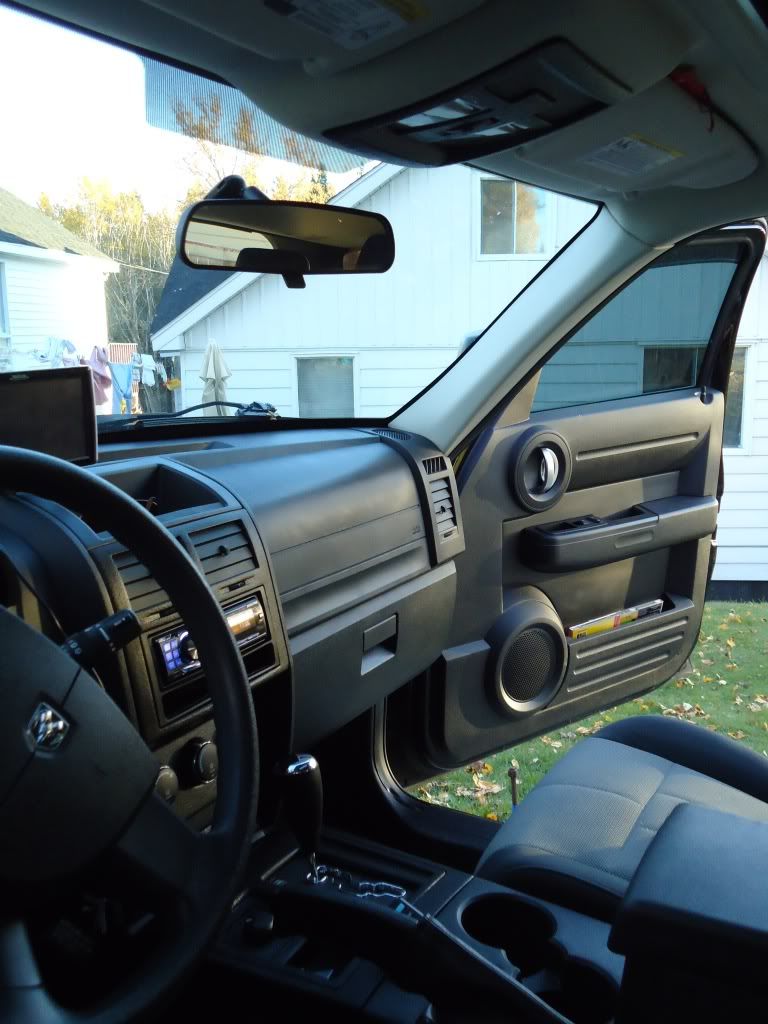 Summer rims: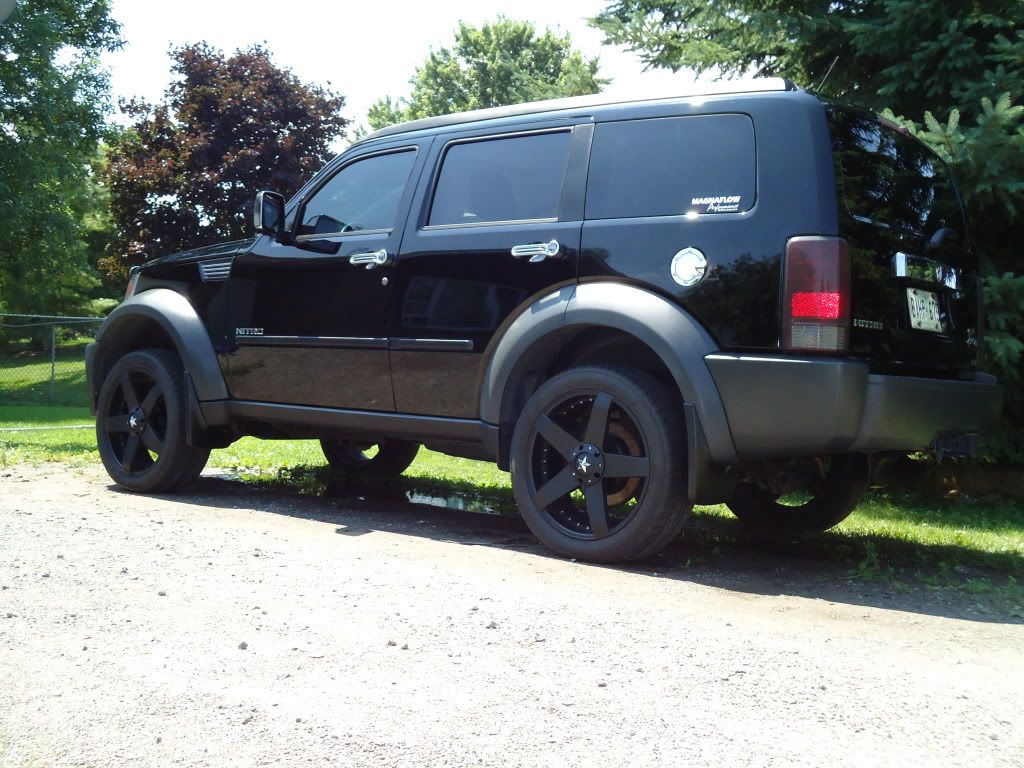 Under the hood: