The 20 Most Overlooked Classic Mopar Models
To this day, Mopar parts still plays a role within what is now known as Fiat Chrysler Automobiles. Here are classic vehicles that deserve more notice.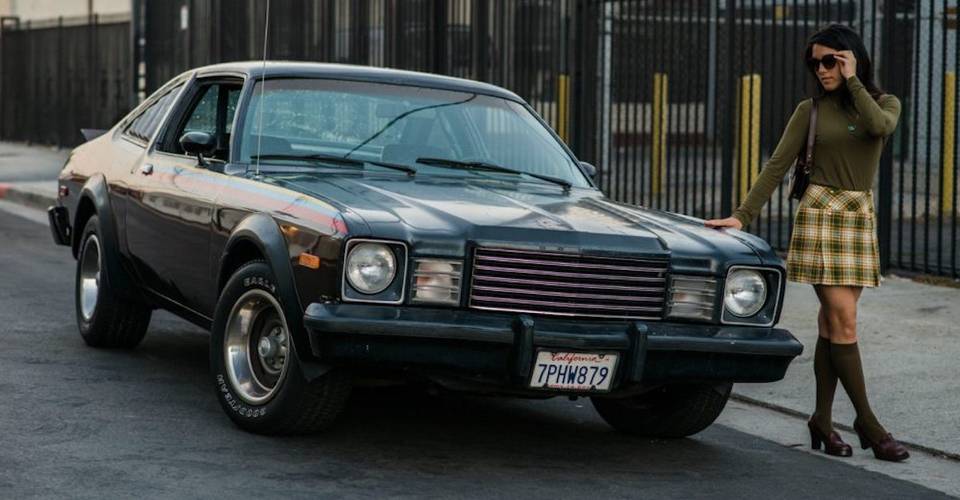 T
he Chrysler Corporation was founded in 1925, and it quickly became a competitor to Ford and General Motors, the two giants at the time. By buying Dodge and Plymouth, as well as smaller brands such as De Soto, Chrysler pushed and this essentially gave birth to the famous Big Three, the three largest American automakers.
You may often hear the word "Mopar" in automotive circles, but what exactly does it mean? After all, you can't just go to a dealership and buy a car with a "Mopar" badge on it. Well, the Mopar name was introduced by the Chrysler corporation in 1937, and since then, it is a term used to refer to any Chrysler-built vehicle, such as Dodge, Ram, Plymouth, Imperial, and DeSoto. At the time, Mopar brands were at the forefront of technology and innovation, but in this list, we will look at 20 that are forgotten yet still deserve a mention. Let's get straight to it!
20 Plymouth Horizon TC3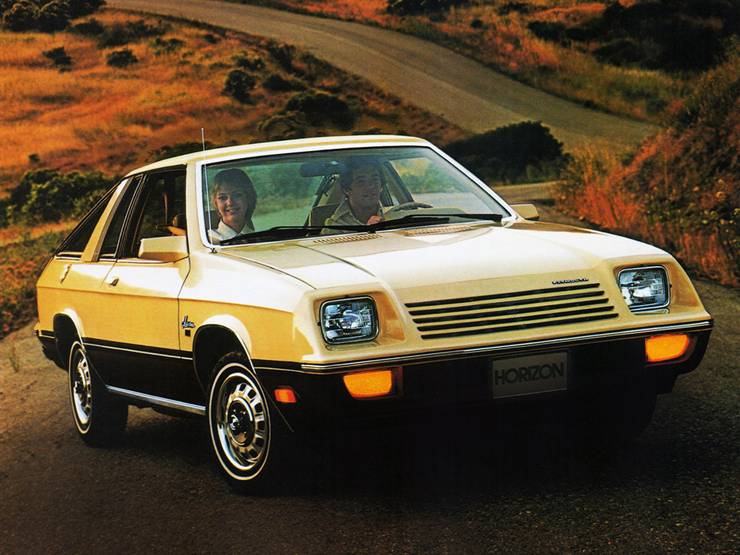 en.wheelsage.org
The idea behind the Plymouth Horizon TC3 was to create a compact, modern-looking sports vehicle. However, it was far from successful, just like its twin brother, the Dodge Omni 024, and they both remain forgotten Mopars. It came with a tiny engine of 1.7-liters, with diminutive power of only 63 HP.
19 Plymouth Cricket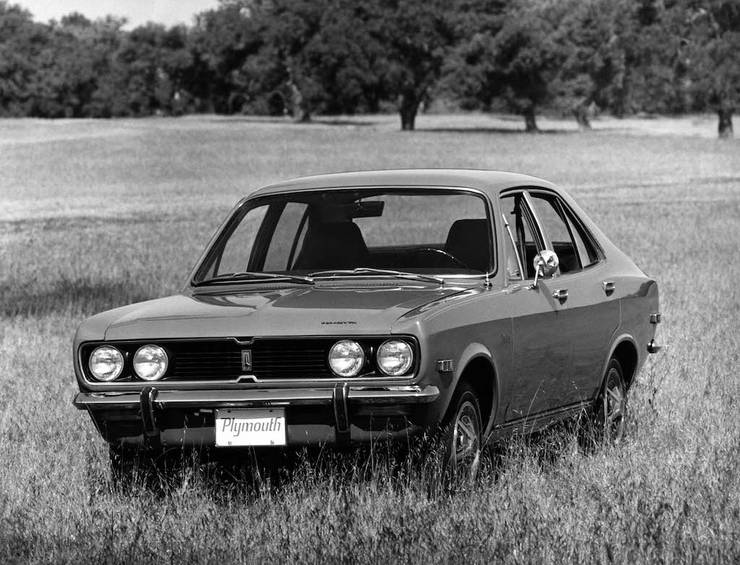 en.wheelsage.org
According to Carbuzz.com, the Plymouth Cricket was a "terrible small car imported from the UK that combined all the worst parts of both American and British small cars in the Seventies." The car would rust very quickly and the build quality was absolutely terrible. Chrysler did sell a few, though, especially in the UK.
18 Dodge Magnum


hemmings.com
The Dodge Magnum
is the wagon version of the Chrysler 300, and it oozes with personality and performance. The firm body control and direct steering provide a great drive, but visibility inside the cabin is poor and the back seat is tight. The SRT8 comes equipped with a 6.1-liter V8 and 425 HP.
17 Dodge Rampage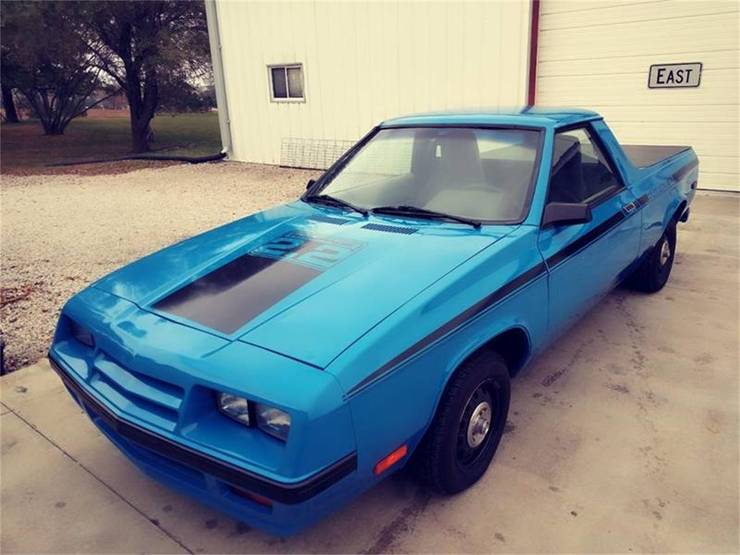 classiccars.com
According to Motor1.com, the "Dodge Rampage is the truck for those who don't want a truck but enjoy the extra practicality." It was first produced by Dodge in 1982, and was in the market for two years. It had a five-foot-long cargo box at the back and a huge HEMI engine at the front.
16 Eagle Premier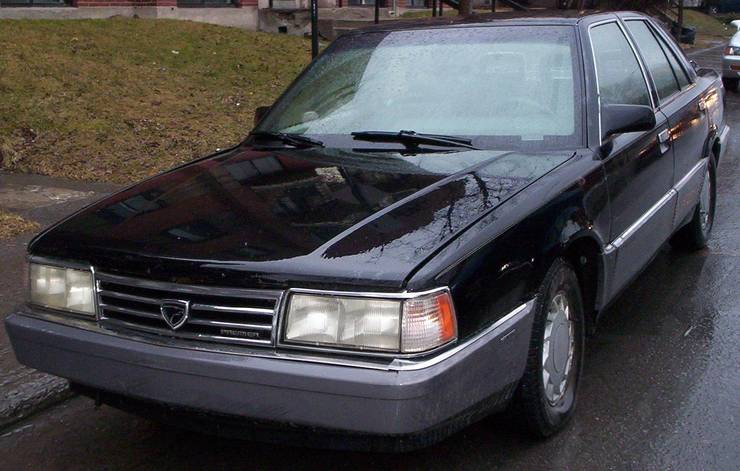 commons.wikimedia.org
The Eagle Premier has
an interesting history
. It was initially first sold as a Renault, but not long after, it was changed to Eagle, essentially rebranding the Renault 25 into the Eagle. The car was a disaster; it was badly marketed, badly engineered, and the fact that it was French did nothing to help its sales in the US.
15 Chrysler 300 Hurst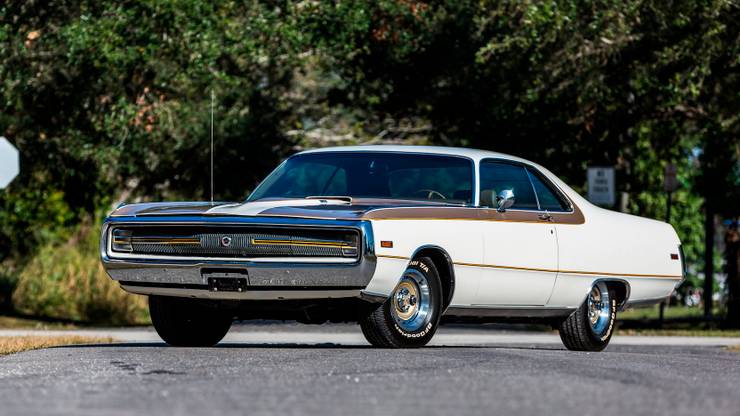 mecum.com
The
Chrysler 300 Hurst
was built in limited quantities in 1970, and it is famous for being one of the largest two-door coupes ever produced. It is a collaboration between Chrysler and Hurst Performance Corporation. Only 485 were produced, so this has been a collector's car even from the very beginning.
14 Plymouth GTX


collectablediecast.com
The Plymouth GTX was first unveiled in 1967, and it was Plymouth's first performance vehicle. One of the greatest things about this car was its superb handling, but many complained that its power steering was over assisted. On the bright side, the interior was opulent with lots of brightwork and embossed vinyl.
13 Plymouth Fury GT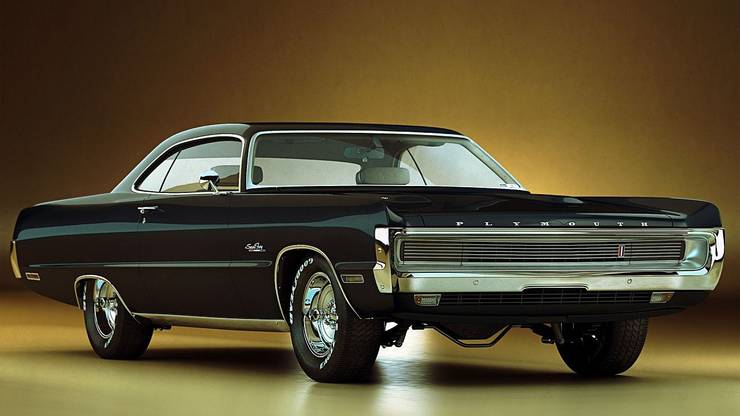 pinterest.com
The Plymouth Fury GT was a full-size muscle car that did a great job at bending looks and power. It came equipped with a 440 V8 engine that produces 375 HP. Buyers had the choice between a 727 TorqueFlite automatic or a four-speed manual, but sadly, the car wasn't a hit due to its heavy weight.
12 De Soto Adventurer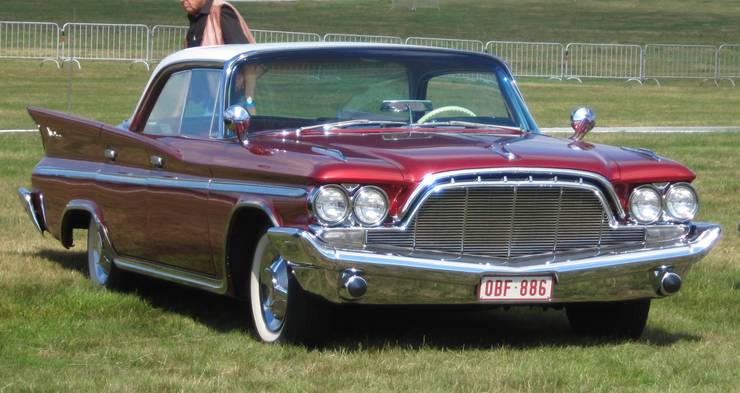 en.wikipedia.org
Not many people are familiar with the De Soto brand, which is understandable as it was discontinued way back in 1961. The brand was founded in 1921, and its aim was to bridge the gap between luxury and economy cars by rebadging Chryslers at an affordable price, which worked well until the 1950s when sales slipped.
11 Plymouth Trailduster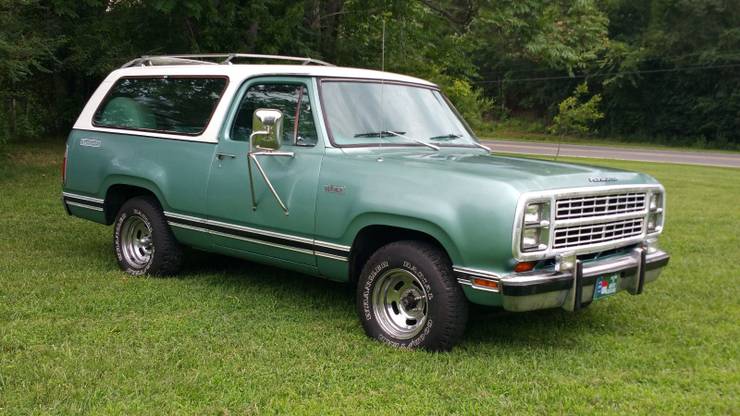 bangshift.com
Plymouth was a brand offering family cars, small sedans, and two-door coupes, but in the late 1970s, they decided to try their luck at the off-road SUV market with the Trailduster. The Trailduster was a beautiful truck, and it was almost identical to the Ramcharger, aside from the trims and details.
10 Chrysler TC Maserati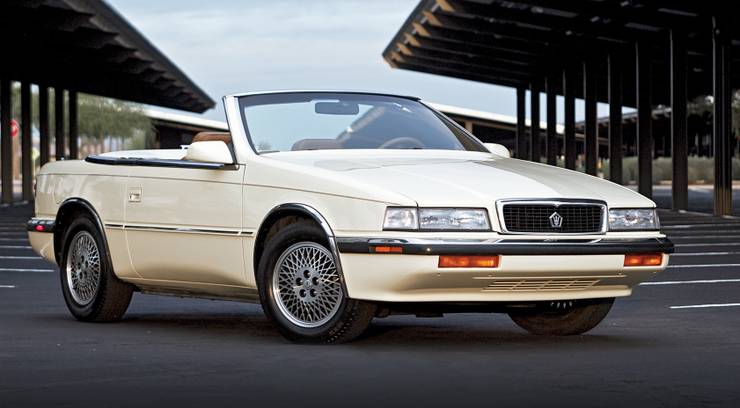 hemmings.com
The Chrysler TC Maserati is easily one of the most bizarre combinations in the automotive world. In the mid-1980s, Chrysler was extremely profitable as well as high on ambitions, and after failing with the Imperial Coupe, they decided to upgrade the Le Baron into a bespoke, luxury car, and the Chrysler TC Maserati was born.
9 Dodge D-Series High-Performance Package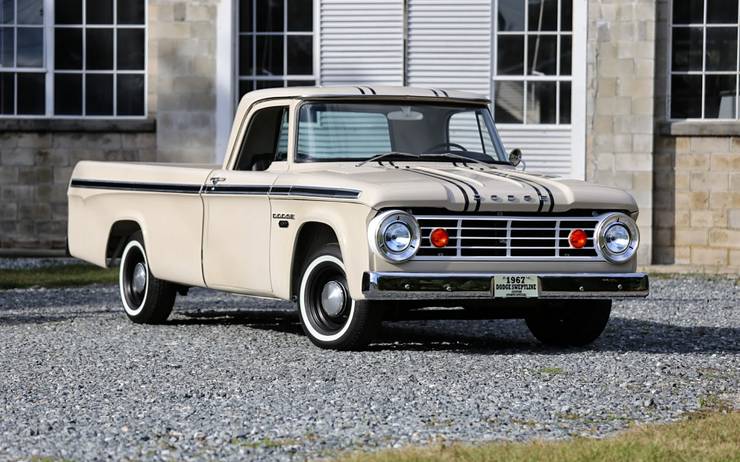 thetruthaboutcars.com
In the early 1960s, Dodge was behind Ford and Chevrolet when it came to trucks, as their competitors had more options and wider engine choices. Dodge did not get discouraged, however, and released a special edition, the High-Performance Package, with a 426 Wedge V8 Engine churning out 375 HP.